Choose Your Package and Order DISH!
2 YEAR
TV PRICE
GUARANTEE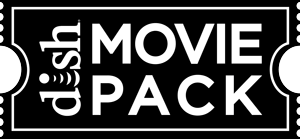 FREE
for 3 months*
New customers only. All offers require credit qualification, 2-Year commitment with early termination fee and eAutoPay.
Prices include Hopper Duo for qualifying customers. Hopper, Hopper w/Sling or Hopper 3 $5/mo. more.
Upfront fees may apply based on credit qualification. Fees apply for additional TVs: Hopper $10/mo., Joey $5/mo., Super Joey $10/mo.
*After 3 months, you will be billed $30/mo. unless you call or go online to cancel.